today was fun.
missy, sam, erik, steph, jon p., and jon g. came over..then jon p erik and steph left, and me and missy and sam and jon went to go to the movies, but we were lateee...so we went in walmart bought some stuff, hung out, what not...then we went to rubie tuesdays and ate dinner..it was splendid <3.
then sams mom picked us up and now their gone :(.
i wish all days could be like today..except better.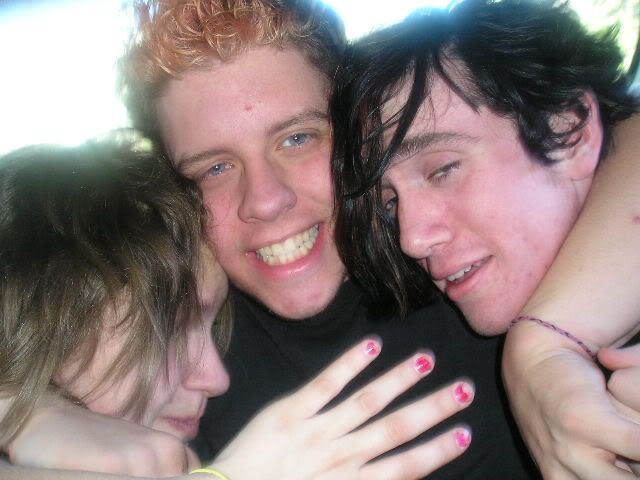 AWWW my two favorite shortiesss


<3


that took me 2345346 times.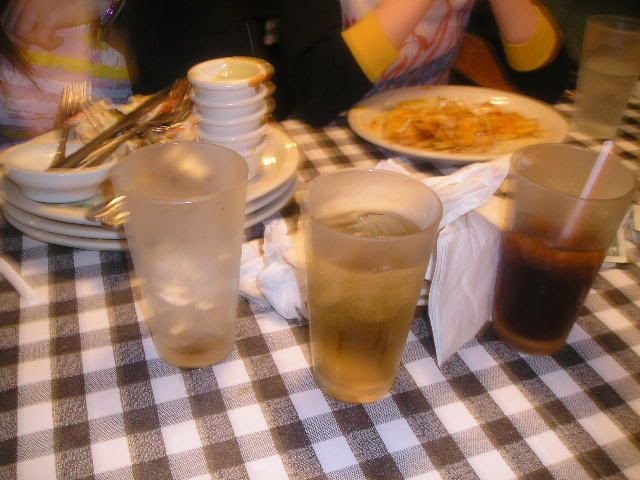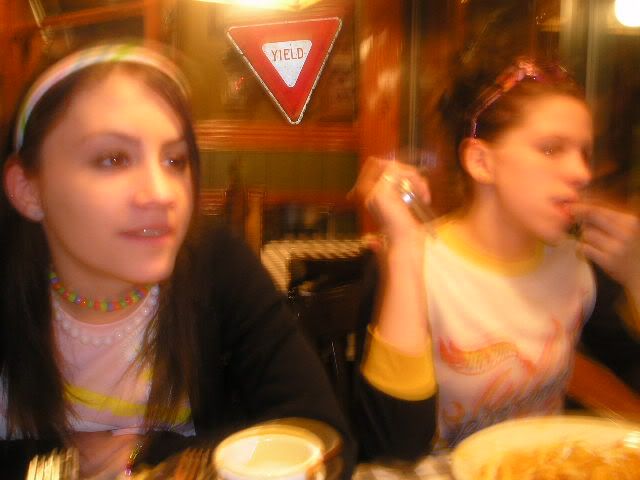 okay thats enough for now kiddies.
bye.
tell me whatcha think of us hott, sexy, overly georgious beasts.